This website accompanies the book Protest and the Politics of Space and Place, 1789-1848 by Katrina Navickas (Manchester University Press, 2015).
This is 'the book plus', containing lots of extra material and interactive maps that I didn't have room to put in the printed version.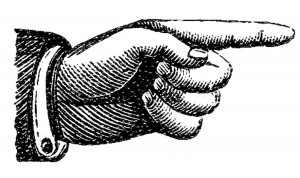 OUT IN PAPERBACK on 1 MARCH AT £20.00
pre-order at: http://www.manchesteruniversitypress.co.uk/9781526116703/
or on Amazon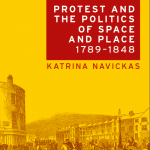 PODCAST: Listen to me discuss the main arguments of the book
Institute of Historical Research podcast, 8 Feb. 2016
---
What's on this site?
Movements for the vote and workers' rights in 19th century Britain fought for the right to meet and to speak in public space. Popular protests contested the meaning of 'public' in public space.
Map of political meetings in northern England, 1775-1848:
(not quite finished – keep coming back for updates!)
You can use the data and information on this site, but please credit it to me with the url of the page.

Protest and the Politics of Space and Place Extended by Katrina Navickas is licensed under a Creative Commons Attribution-NonCommercial-ShareAlike 4.0 International License.